Pixotope® announces new VP Sports for Global Business Development
We're thrilled to welcome Sam Leadsom as our VP for Global Business Development in Sports. The appointment outsets our new vertical focused on sports, showcasing our continued efforts to deliver state-of-the-art virtual production solutions for global broadcast sports.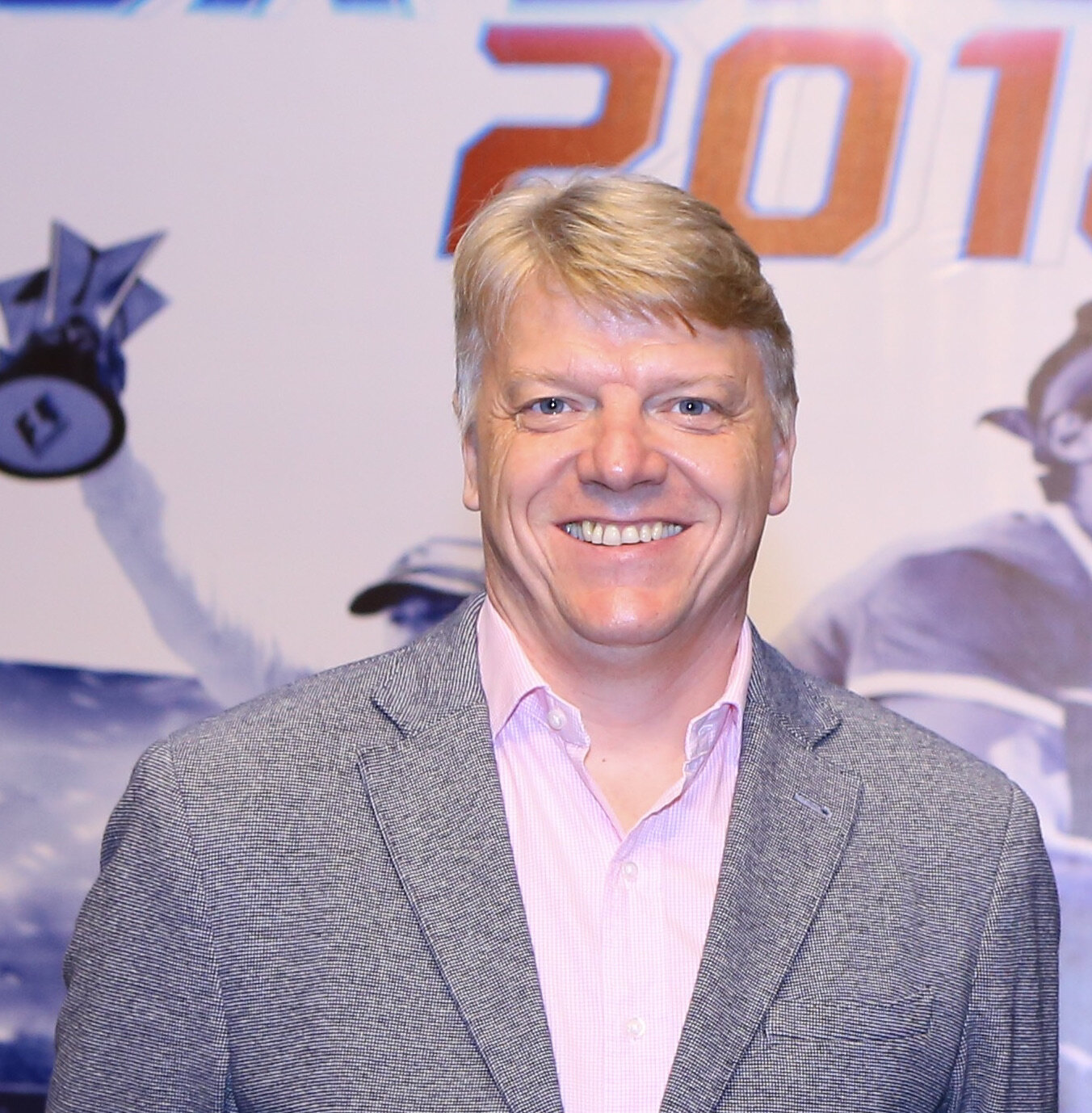 A senior executive with 30 years' experience in delivering editorial and commercial success across the media industry, Sam's career is deep rooted in sports broadcasting. His previous roles have included positions at IMG, Fox Sports, and Sky Sports. Most recently, Sam acted as Broadcast Director at Sail GP, where he oversaw the media strategy and commercialisation of the sports championship, leading broadcast content, sales and distribution operation.
At Pixotope®, Sam will be responsible for driving global and integrated new business opportunities in the sports broadcasting marketplace, working closely with sector leads and partners to further improve the delivery of our product's service excellence across the live sports industry.
He said, "This new role opens up a whole new business vertical for Pixotope® focused on sports broadcasting and showcases the company's commitment to delivering outstanding solutions to partners and distributors in the live sports industry. Pixotope's® powerful technology is already the go-to solution for augmented reality in sports broadcasting, and I couldn't be more thrilled to join this venture during such an exciting period of growth".
Pixotope's® cutting edge tech is currently disrupting sports entertainment. We have collaborated with global sporting events and brands with the likes of Super Bowl and the MLB. Our software offers native Unreal Engine rendering with WYSIWYG editing, providing the highest quality photo-realistic graphics that can be modified in real-time and broadcast live on-air. Another key feature is our standalone, high-performance Tracking Server, connecting Pixotope® with all of the major real-time camera and object tracking systems. These features give studios new ways to produce engaging live sporting coverage and events, from CG crowds filling empty stadiums to interactive visuals detailing the routes of extreme athletes.
David Dowling, our team's Chief Revenue Office, commented, "Augmented reality and real-time game engines are transforming how audiences engage with and consume live content, particularly broadcast sports. These modern content production tools are expected to impact ticket sales and create new revenue streams exponentially. By opening up this new business vertical, we position Pixotope's® software at the forefront of the revolution. I'm thrilled to have Sam on board to guide us through this journey and confident his breadth of experience and skills will drive Pixotope's® use industry-wide".